Diving in Region of Valencia
600 km Mediterranean coastline + 3 Marine Reserves + 30 diving destinations
Region of Valencia, with a privileged location on the eastern coast of Spain, is home to endless diving locations along over 600 km of pure Mediterranean coastline. Scenery of luminous beauty, crystal clear waters inviting you to dive in, wonderful environments of great natural value, life in abundance and full of colour... these are some of the reasons for exploring the deepest Mediterranean blue with the many diving centers located along the extensive coastline of the Region of Valencia.
Divers can dive year-round here, thanks to our waters' mild temperatures (14ºC in winter, 19ºC in spring and autumn and 26ºC in summer). With no strong winds or ocean currents, our coastline offers well-protected diving locations suitable for all divers. You can come with your family, as diving sensations can be discovered here from as young as 8 years of age. 
Booking
Blog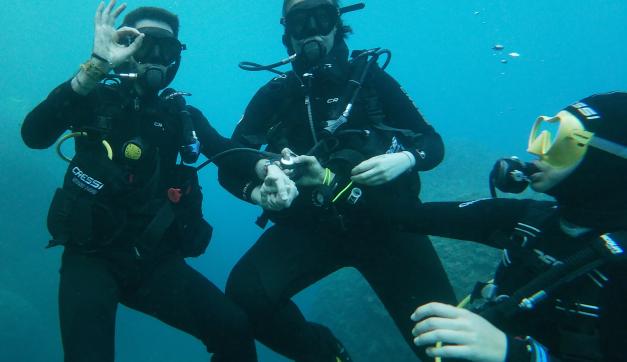 10-08-2021
 What will scuba diving be like after Covid 19?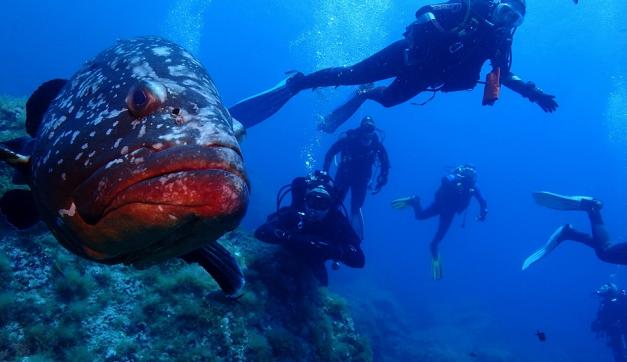 26-05-2021
I'd like to tell about my diving experience at a very special place: Columbretes Islands.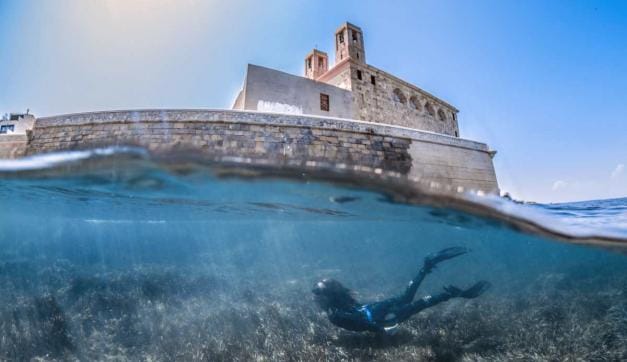 04-02-2021
One of the most important attractions of the Region of Valencia is its long coast, with almost 600 kilometres of coastline bathed by the Mediterranean Sea.